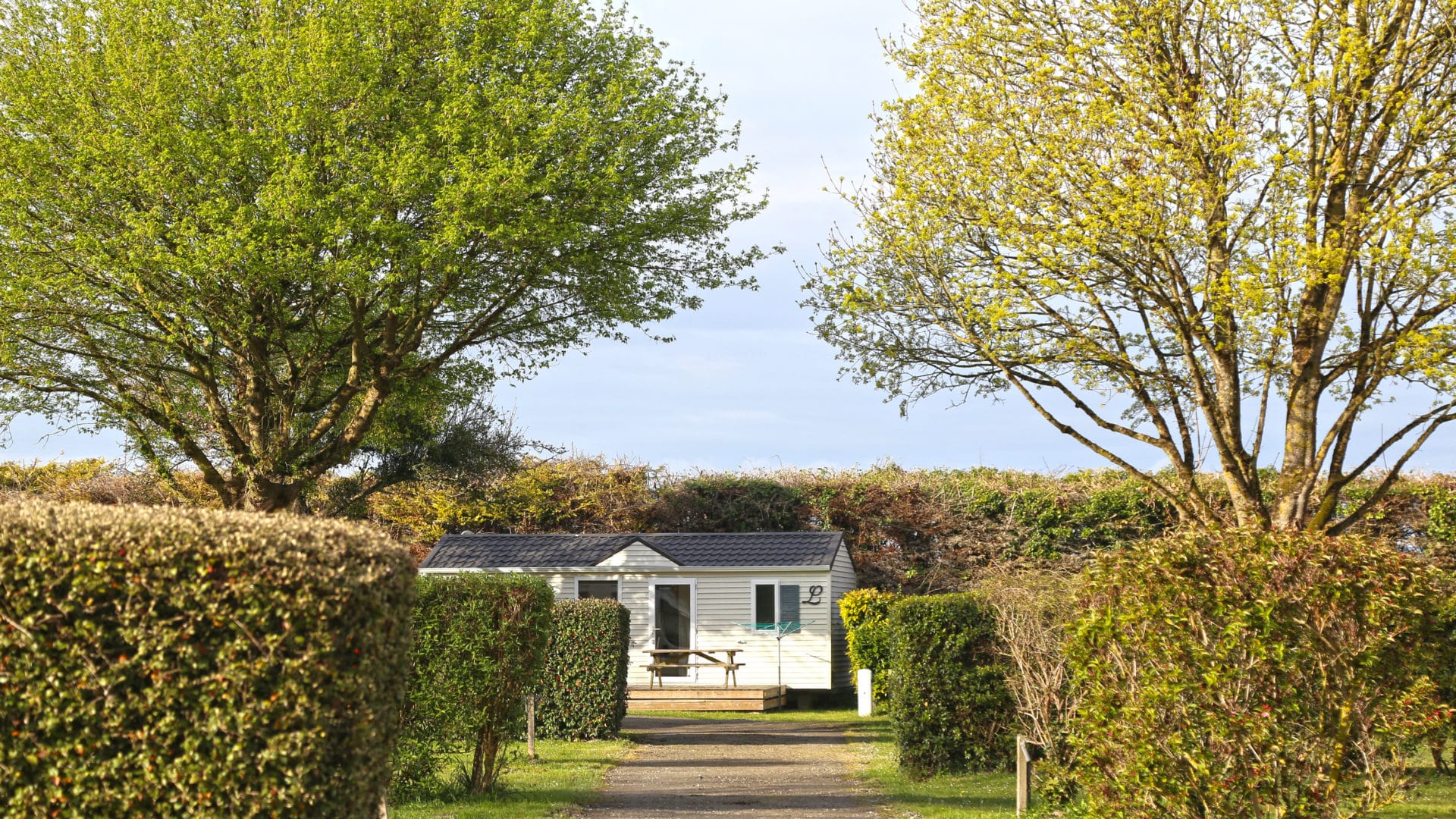 Discover
The services of our 4 star campsite
ALL OUR SERVICES ARE OPEN FROM APRIL 08 TO NOVEMBER 01 2023

The reception
It is open every day from 9am to 7pm.
We provide you with tourist information and we are at your disposal for any further information. We have set up a concierge service.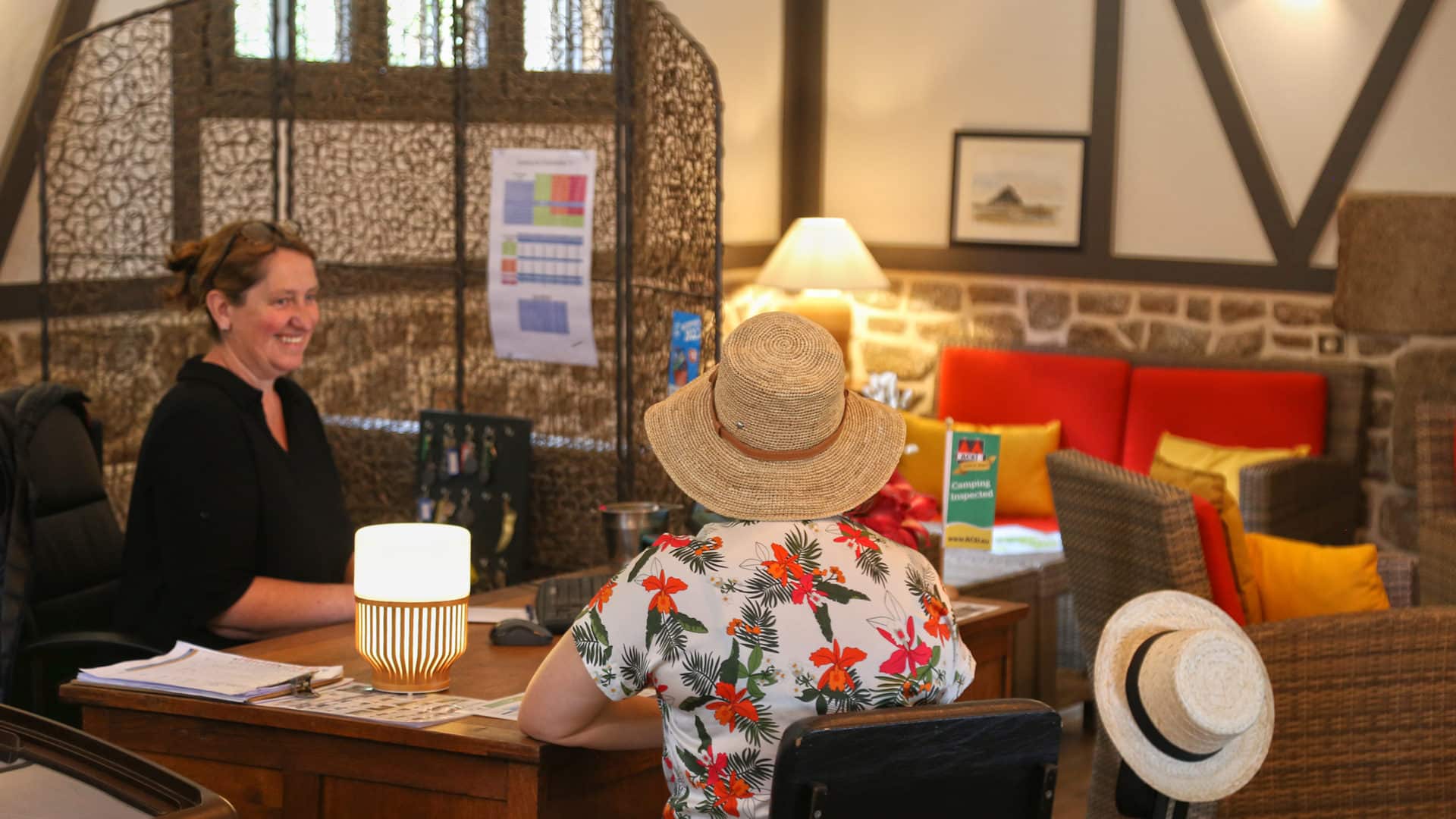 Bicycle rental
We offer bike rental for ½ day, day, week.
All our bikes are equipped with an anti-theft cable. We provide a helmet, included in the rental. If needed, we can provide you with a map of the circuits. Remember to reserve your bikes when you make your reservation.
Rates :
From 9am to 1pm or from 2pm to 6pm, the ½ day : 10€.

From 9am to 6pm, the day : 15€.
2 days: 25€.
3 days: 35€.
4 days: 45€.
5 days: 50€.
6 days: 60€.
1 week : 65€.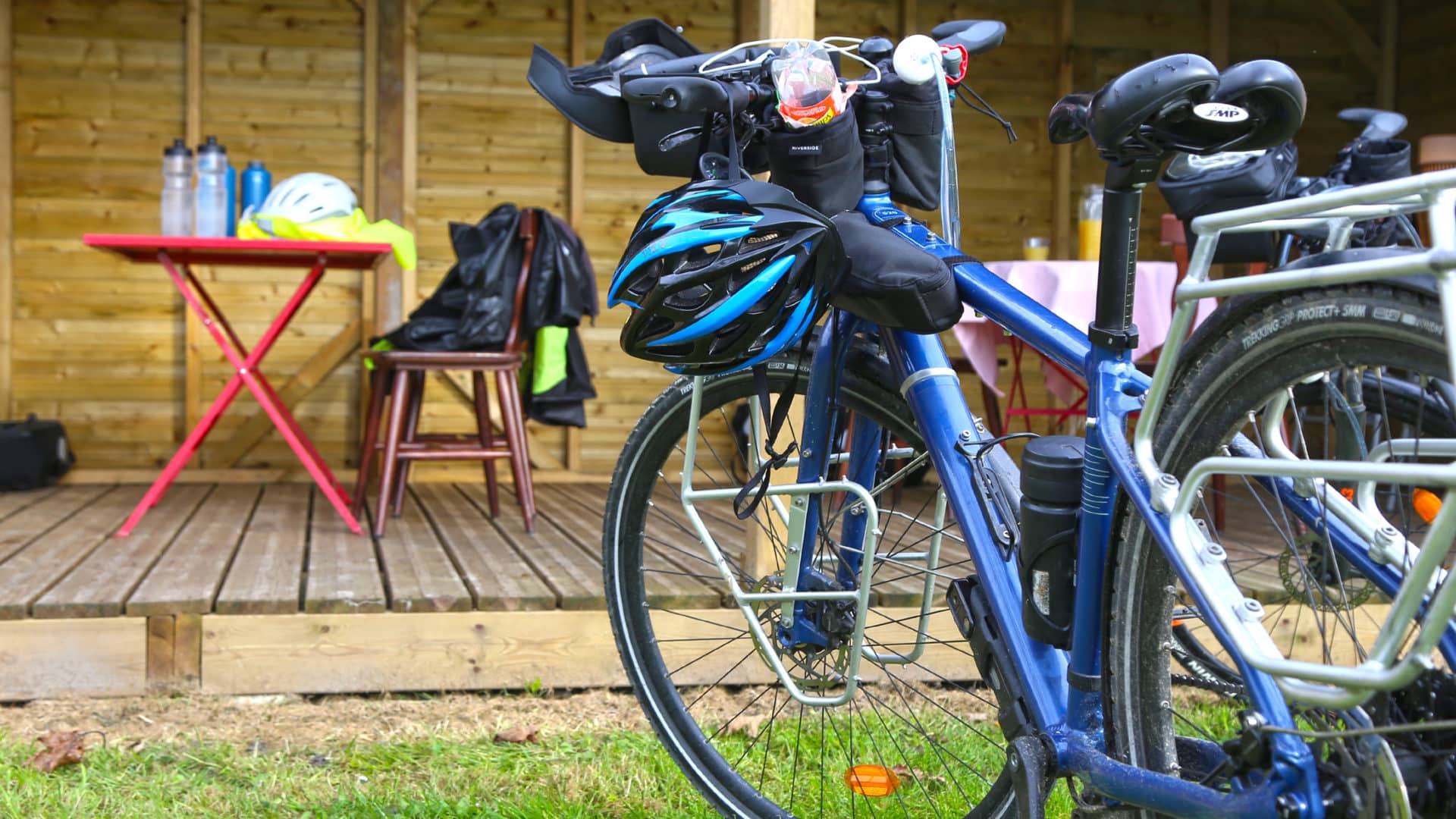 A real restaurant and a creperie
Our choice: "home-made" with local products!
Take full advantage of your vacation and the local gastronomy, and let yourself be tempted by our half-board or full-board formulas with lunch basket.
The creperie is open from Thursday to Monday from 12:00 to 13:30 and from 19:00 to 20:30
The restaurant is open from Thursday to Monday from 7pm to 8:30pm (closed on Tuesdays and Wednesdays except in July 13 to August 22 7/7)
Breakfasts are served from 9am to 11am.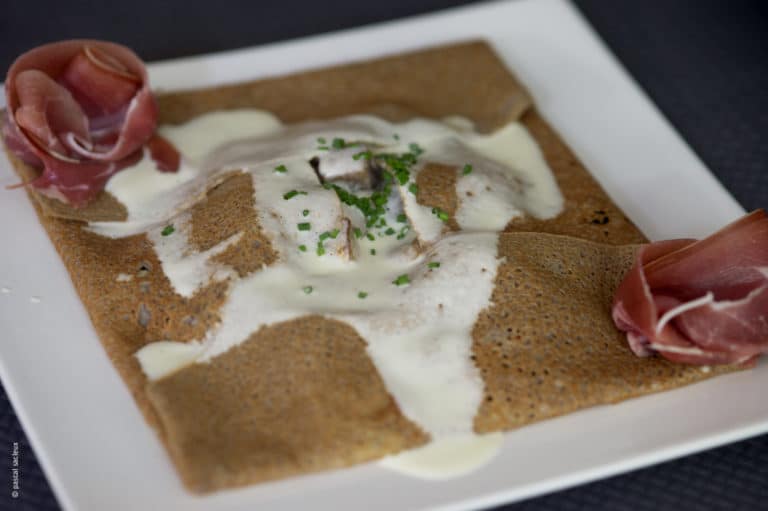 The creperie is open from 12:00 to 13:30 and from 19:00 to 20:30
The Snacking is open from 1:30 pm to 6 pm
The restaurant is open from 7pm to 8:30pm.
On Saturday, Sunday and holidays, it is also open from 12:00 to 13:30
The restaurant – crêperie is closed on Tuesday and Wednesday:
From April 08 to July 07, 2023
From September 06 to November 01, 2023
The bread tour
We make the bread rounds every night around 7pm, well we, Vincent.
Vincent passes on all the pitches and rentals to ask you if you want bread and pastries for the next morning. You pay when you order (in cash to give back to the baker) and we deliver directly to your location the next morning between 8:00 and 8:30 a.m., well us, Vincent. Please bring a table or chair in case you fall asleep.
You are not on the campsite. No problem, book before you leave to visit the region or call us at 02.99.80.26.86 until 7 pm.
Isn't life beautiful?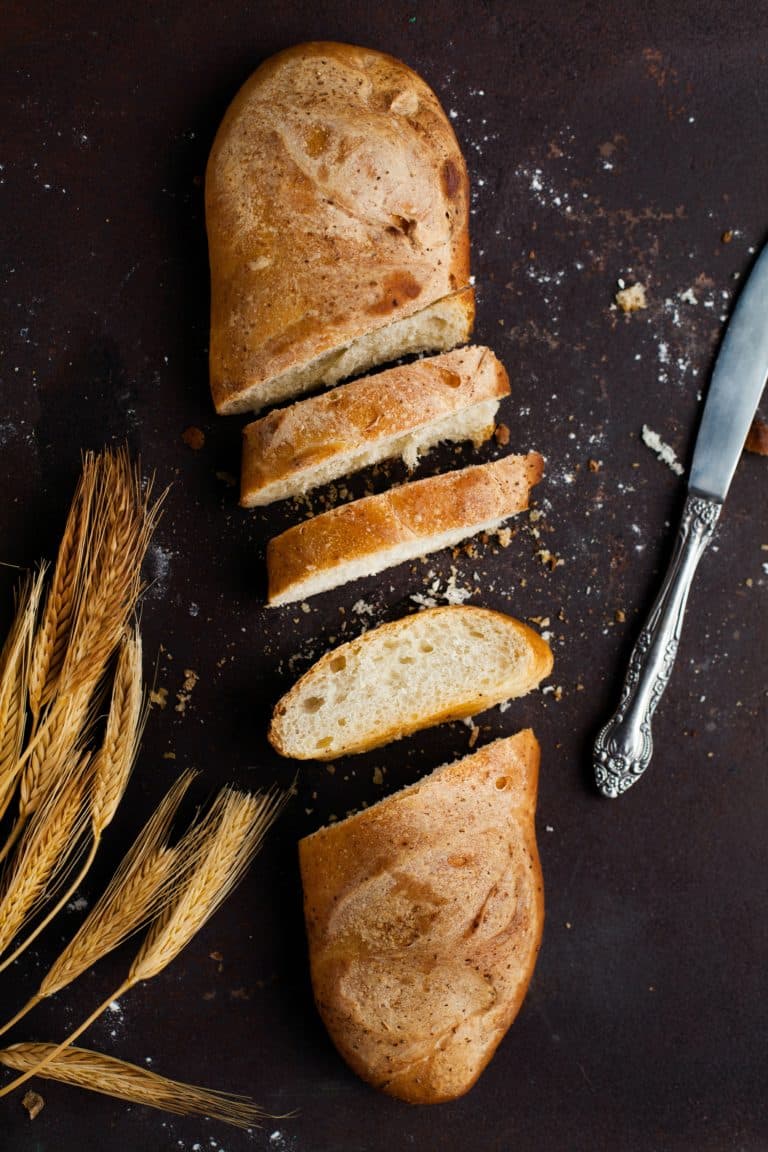 Cosy living room with fireplace
Heated sanitary facilities
Free Wifi on the whole campsite
Choose your arrival and departure day
(minimum 2 nights for mobile homes)
Troubleshooting groceries
Tourist information and advice point
Sale and discovery of local products
Washing machines and dryers
Tokens are to be requested at the reception. 5€ per token.