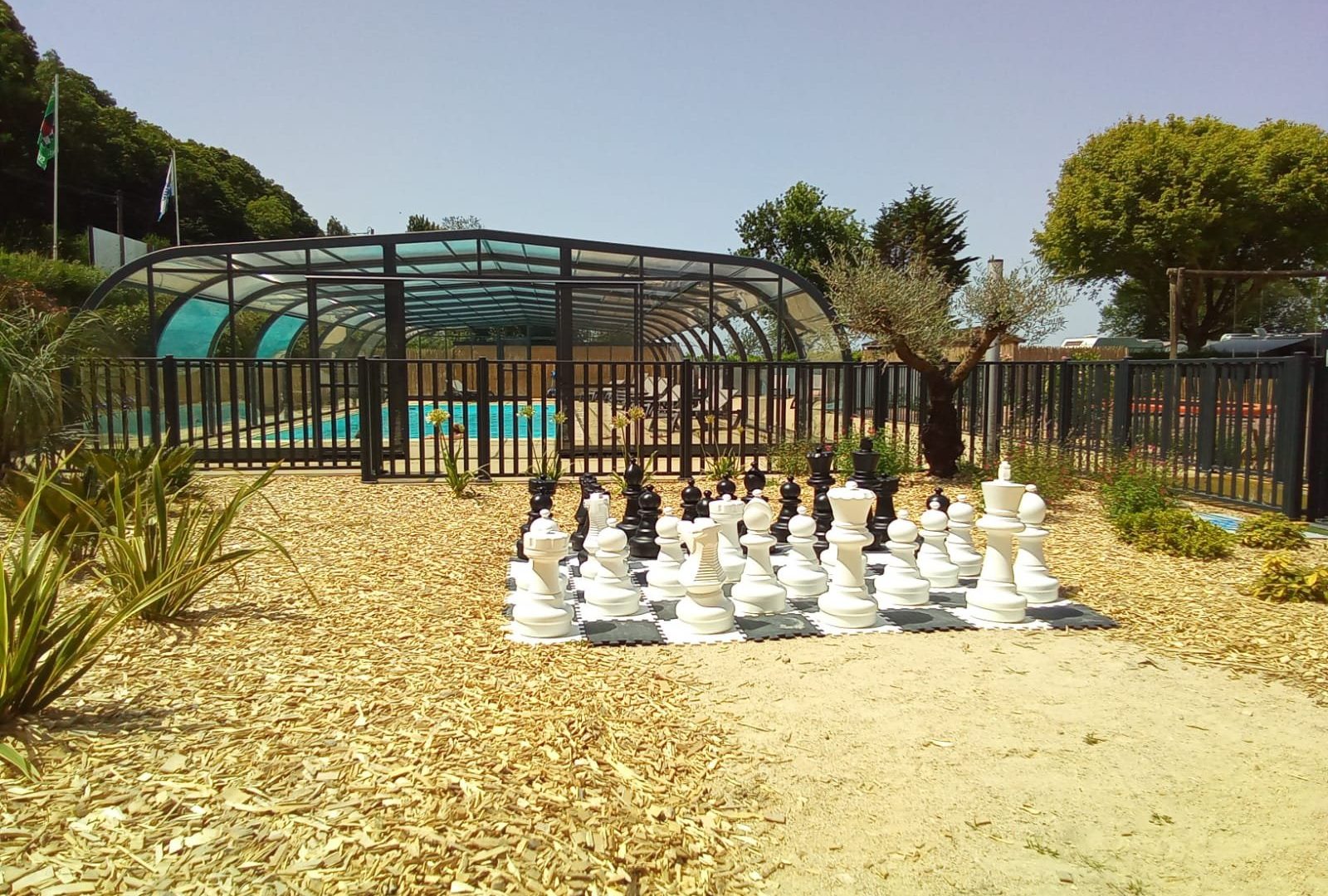 Discover
Our new products
is open every day from 1:30 pm to 6 pm
The swimming pool and the balneo area
are open every day from 10am to 7pm.
The principle is simple: You borrow a book, you can take it with you on your pitch or in your rental for the duration of your stay. You didn't finish your book on the day you left. No problem: you can leave with it. All we ask is that you leave us 1 pound in return.
You can borrow 1 game from us and bring it to your location. You must report this to the reception and give your name.
Local products and souvenirs" area:
Because the Bretons and Normans are good people and good sharers, we like to make you discover all the culinary and spirituous heritage.