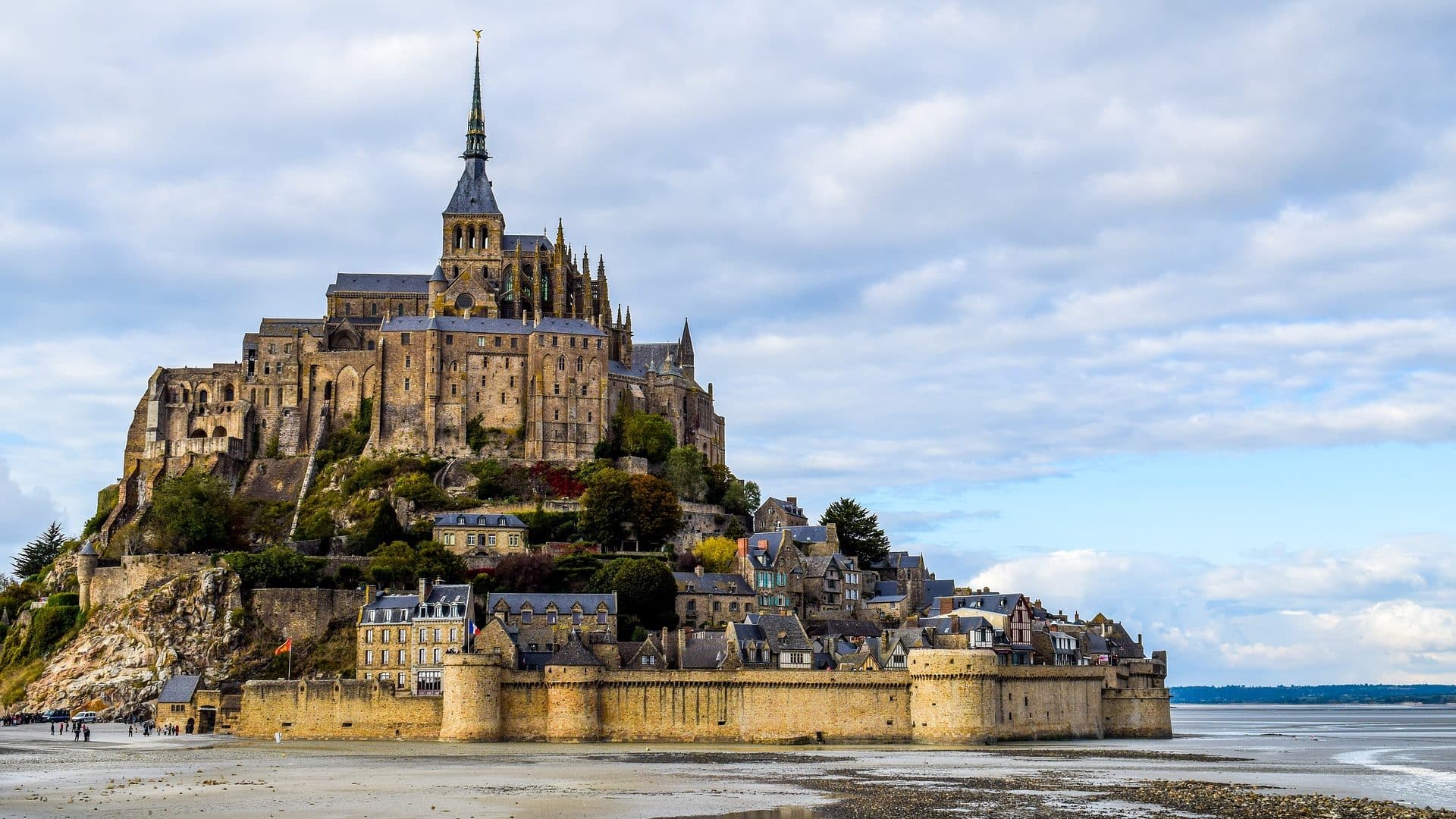 Discover the history of our
Camping in Roz sur Couesnon
Discover the campsite Les Couesnons through time...

The history of our campsite in Roz sur Couesnon in Ille-et-Vilaine
In 1955
"My parents met in front of Mont Saint Michel. They settled in Normandy and built a campsite and a campsite and a restaurant.
50 years later, the chance of life leads me to settle down with my children, Océane and Nicolas, and to acquire LES COUESNONS, a campsite in Roz sur Couesnon, in the bay of the Mont Saint Michel, on the Brittany side. Some will think it's chance, others will think it's fate…"

In 2014
In 2014
"Vincent has joined me and we are happy to be able to share a morning coffee with our guests. Océane, after having studied at a hotel school, decided to join us and officiates with Vincent at the service. Nicolas, after his BTS, decided to take a break and joined us for the 2022 season.
As for me, I am the fourth generation from mother to daughter to be behind the stove with Franck, a chef with a passion for cooking."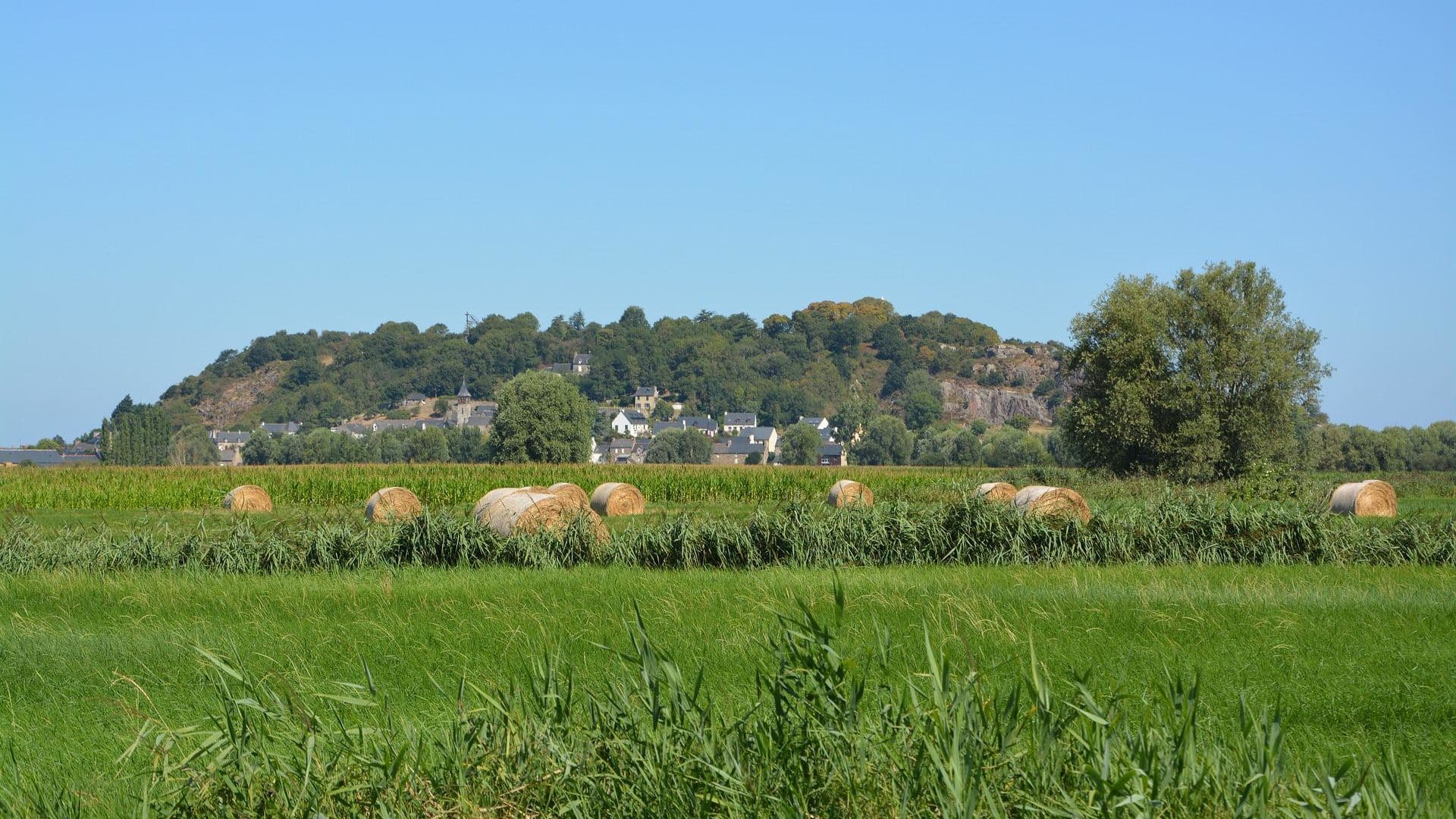 THE MOTTO OF OUR CAMPSITE
Welcome you to our home!
"As you have certainly understood, values and family spirit are important to us. That's why we have made Les Couesnons, your campsite near Saint-Malothe ideal place to spend your vacations between visits and moments of serenity.