Discover our
4 star campsite Saint Malo
Welcome to Les Couesnons, a 4 star campsite near Saint Malo
Opening date: April 08 to November 01, 2023
1 hectare – 46 sites
including 8 mobile homes, one trailer,
hiker/cyclist area, 2 prestige pitches

You like calm, comfort and services that make life easier
us too ;-)
4 star campsite near Saint Malo
You like calm, comfort and services that make life easier, so do we 😉
Our 4 star campsite near Saint Malo has been built with a taste for authenticity, nature and space, in order to offer you a break or a cozy and friendly stay.
46 pitches spacious, wooded and private, some with private sanitary facilities, a heated sanitary facility, holiday vacation rentals perfectly maintained, meticulous cleanliness; everything is fine…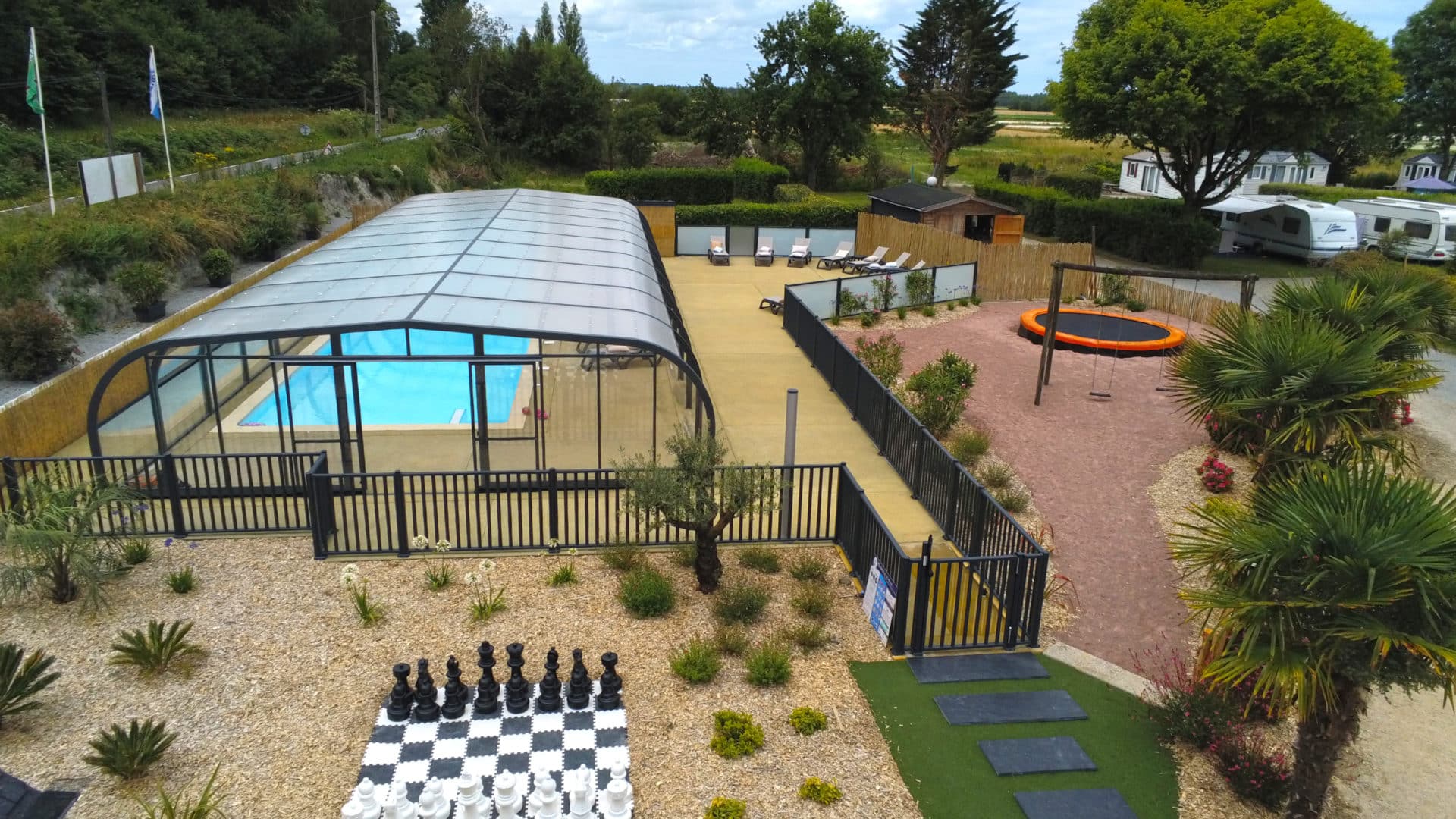 Discover
Our restaurant
The restaurant of our 4 star campsite near Saint Malo
But we are not only a campsite, we are also a creperie and a restaurant, a "real" restaurant where you will discover home-made regional dishes. You will come across regulars, inhabitants of the village or the surroundings.
My family and I put all our heart into offering you a "tailor-made" and considerate service to make you feel at home in our camping in Saint-Malo.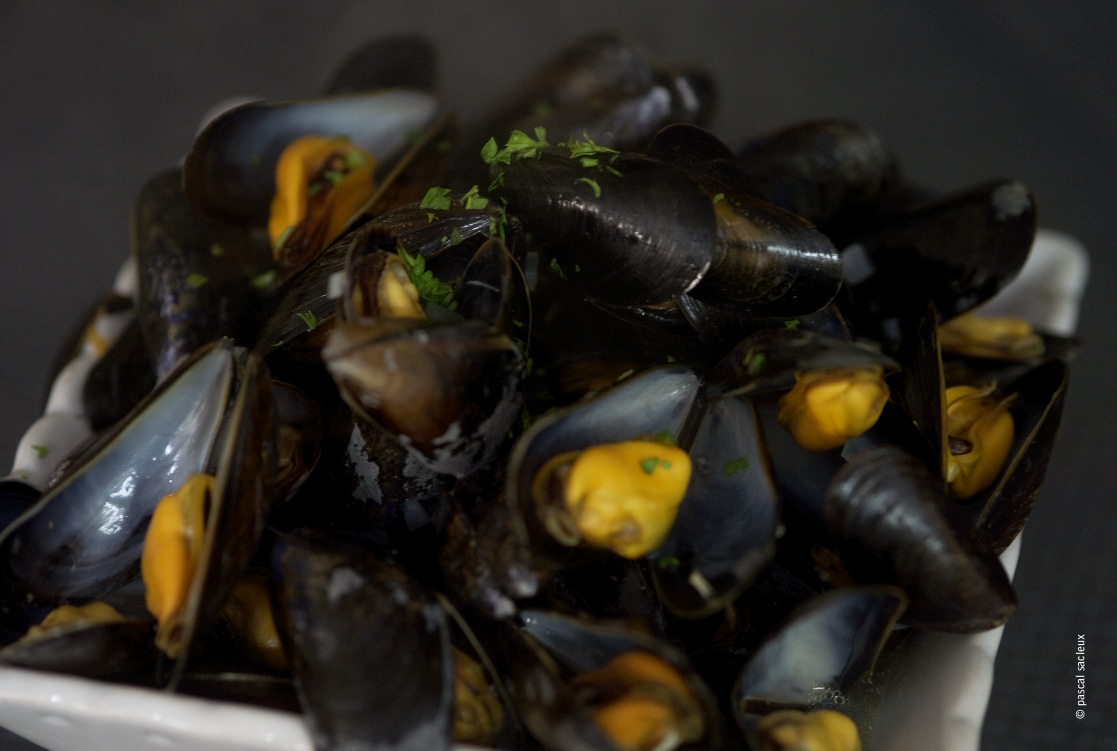 Put down your bags and let go
we take care of you.
Discover the corsair city and its surroundings from our campsite
Put your bags down and let go, we'll take care of you.
Finally, all around, it is Normandy and Brittany which offer themselves to you, with their rich heritage and their legends which vibrate the beauty and the marvelous.
So, … put down your bags and let go, we'll take care of you.
Come and discover the many tourist sites near our 4 star campsite near Saint Malo.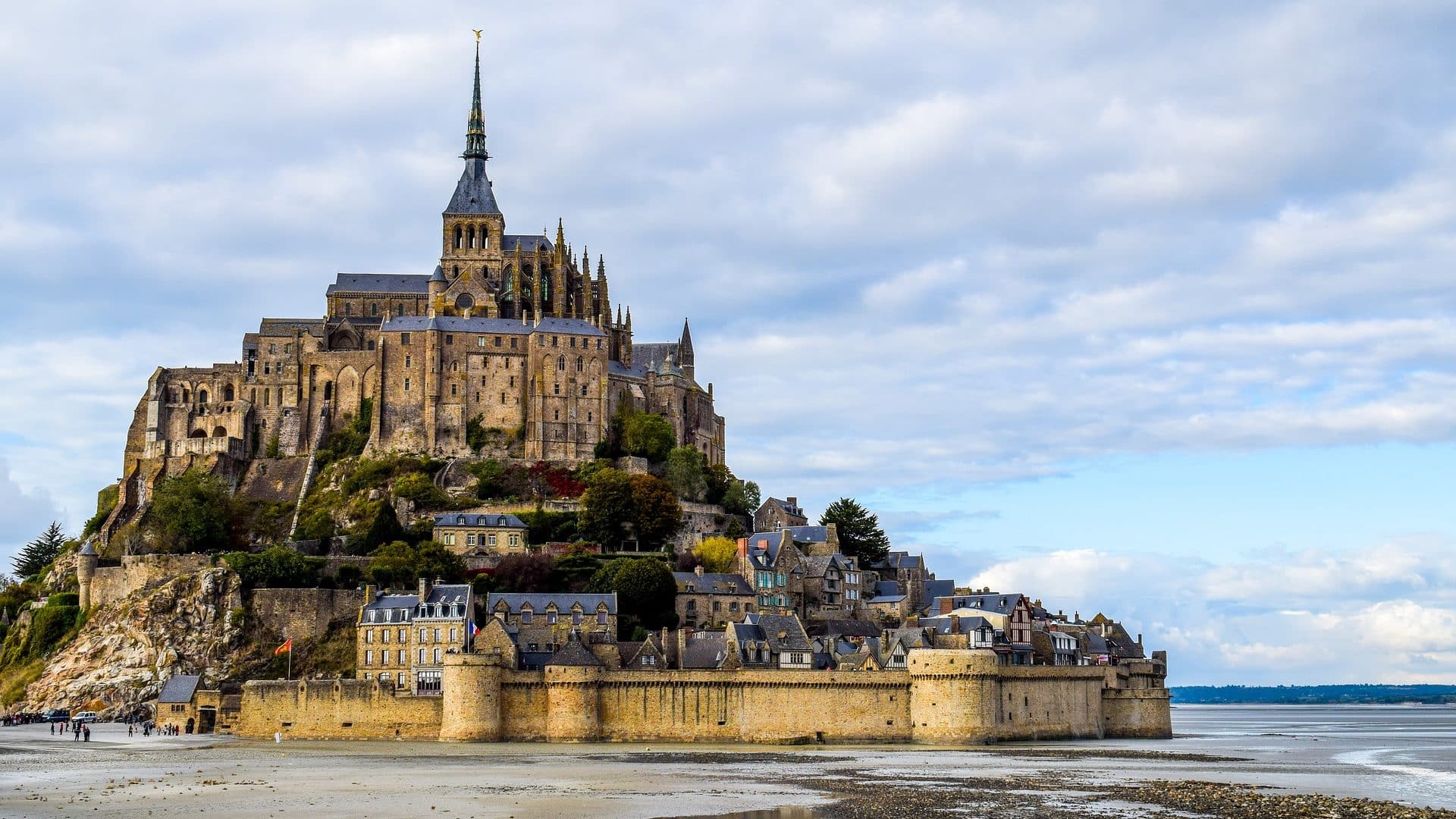 We invite you to
To share our respect for nature and the environment
4 star eco-responsible campsite near Saint Malo
We invite you to share our respect for nature and the environment
Landscaping and energy savings are a priority for us. This commitment takes the form of :
The creation of a garden of aromatic plants for the restaurant
The purchase of raw materials from local producers to limit the carbon footprint
Spacious, tree-lined and private pitches
The night lighting which is provided by twilight bulbs
Selective sorting outside the campsite
The use of water saving devices on sinks and showers as well as double-flush toilets.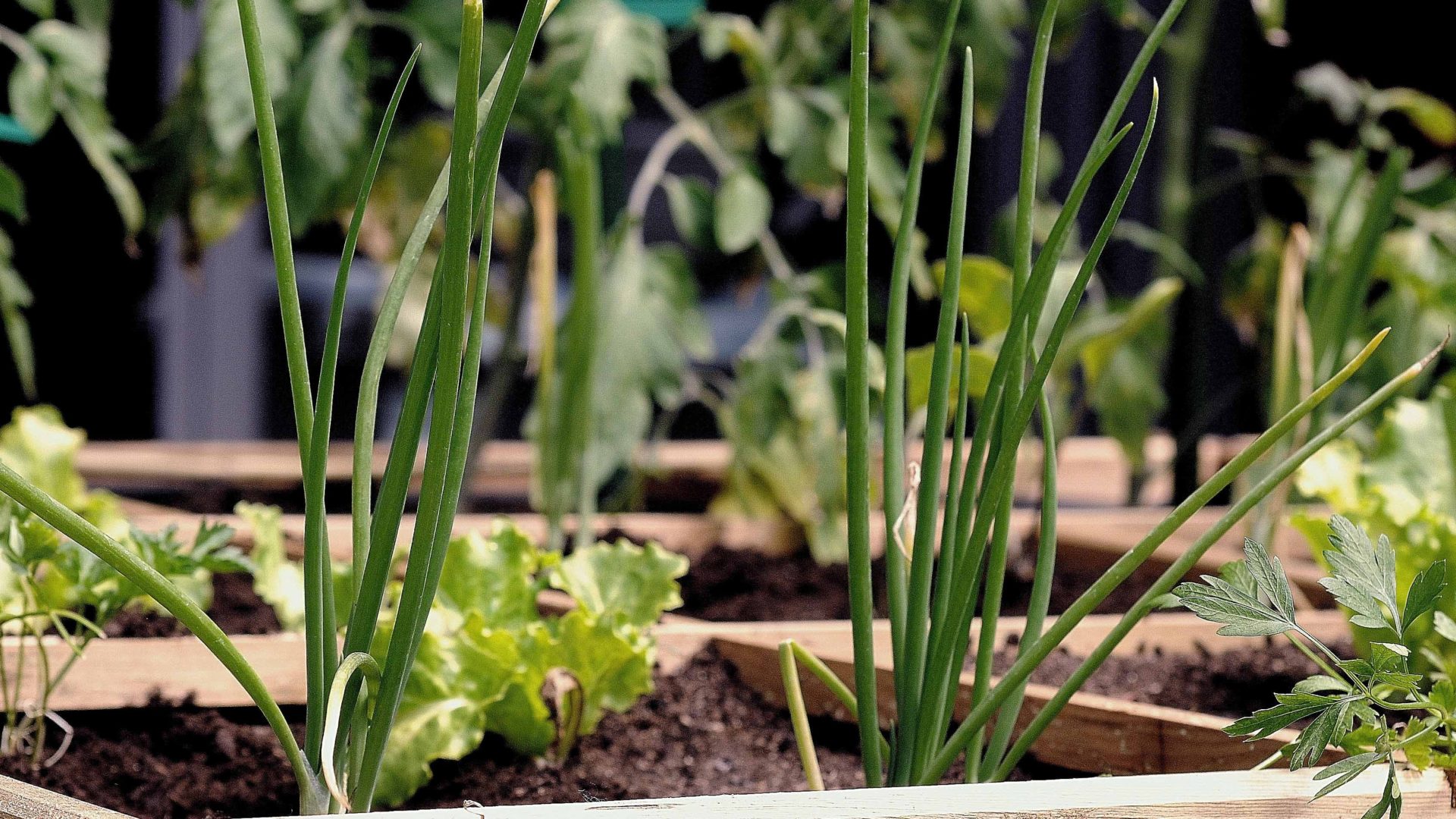 Free arrivals:
But what is it?
We have imagined a few years ago now the free arrivals, but I must not have been clear enough in my explanations.
Many of you do not like to drive on Saturdays (lots of traffic, traffic jams, …). We suggest you to choose your arrival and departure day. Obligation of minimum 2 nights.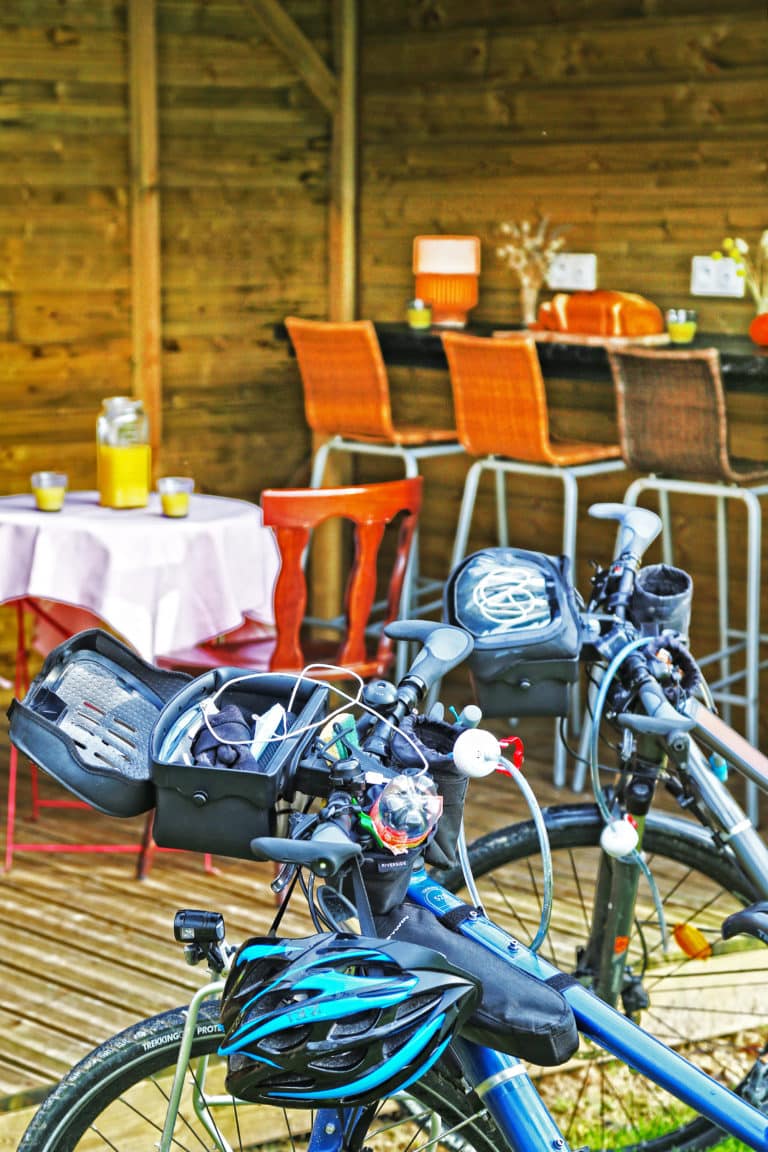 Free arrivals
You wish to reserve a mobile home for 1 week. It's your grandmother's birthday and you don't want to miss this event.
No problem: Spend the weekend with your family around your grandmother and arrive only on Monday from 3pm and you will leave the following Monday before 10am.
You have 2 weeks of vacation. You run all year round. You'll still be running to pack to leave and then when you get back, you'll still be running to do laundry, etc. to get back to work in good condition.
Book your accommodation for 1 week or 10 days. You are on vacation on Friday night, take the time to pack your bags, leave the house in order and leave on Wednesday. You will arrive on Wednesday at the campsite from 3pm and will leave the following Wednesday before 10am.
This will allow you to do your laundry quietly and return to work serenely.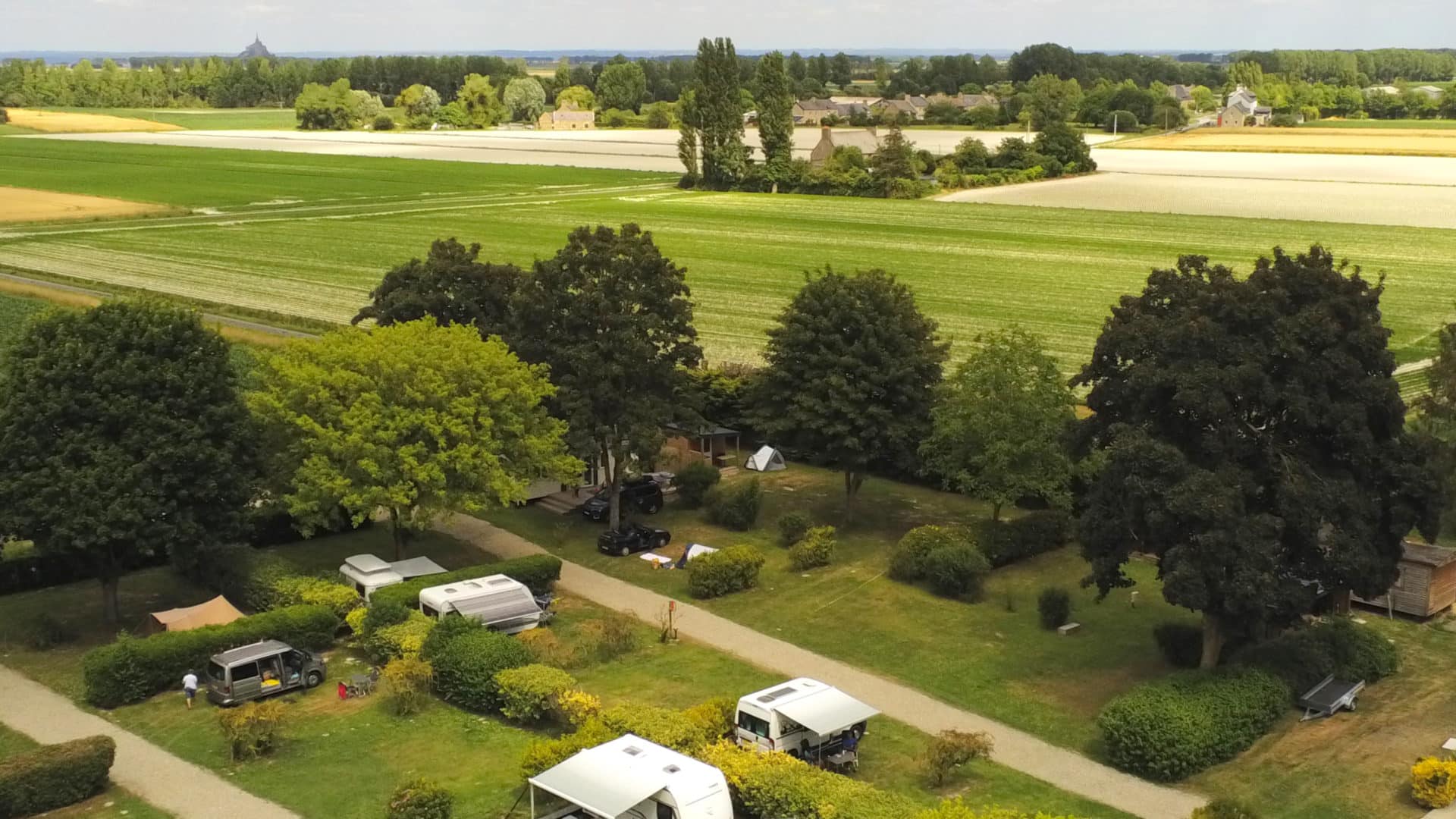 PUT DOWN YOUR BAGS AND LET GO
We take care of you
"My family and I put our hearts into providing "tailored" and considerate service to make you feel right at home with us."
Magali and Vincent

Overview
Camping 4* Les Couesnons
Contact
Camping 4* Les Couesnons
8 L'Hôpital,
35610 ROZ-SUR-COUESNON