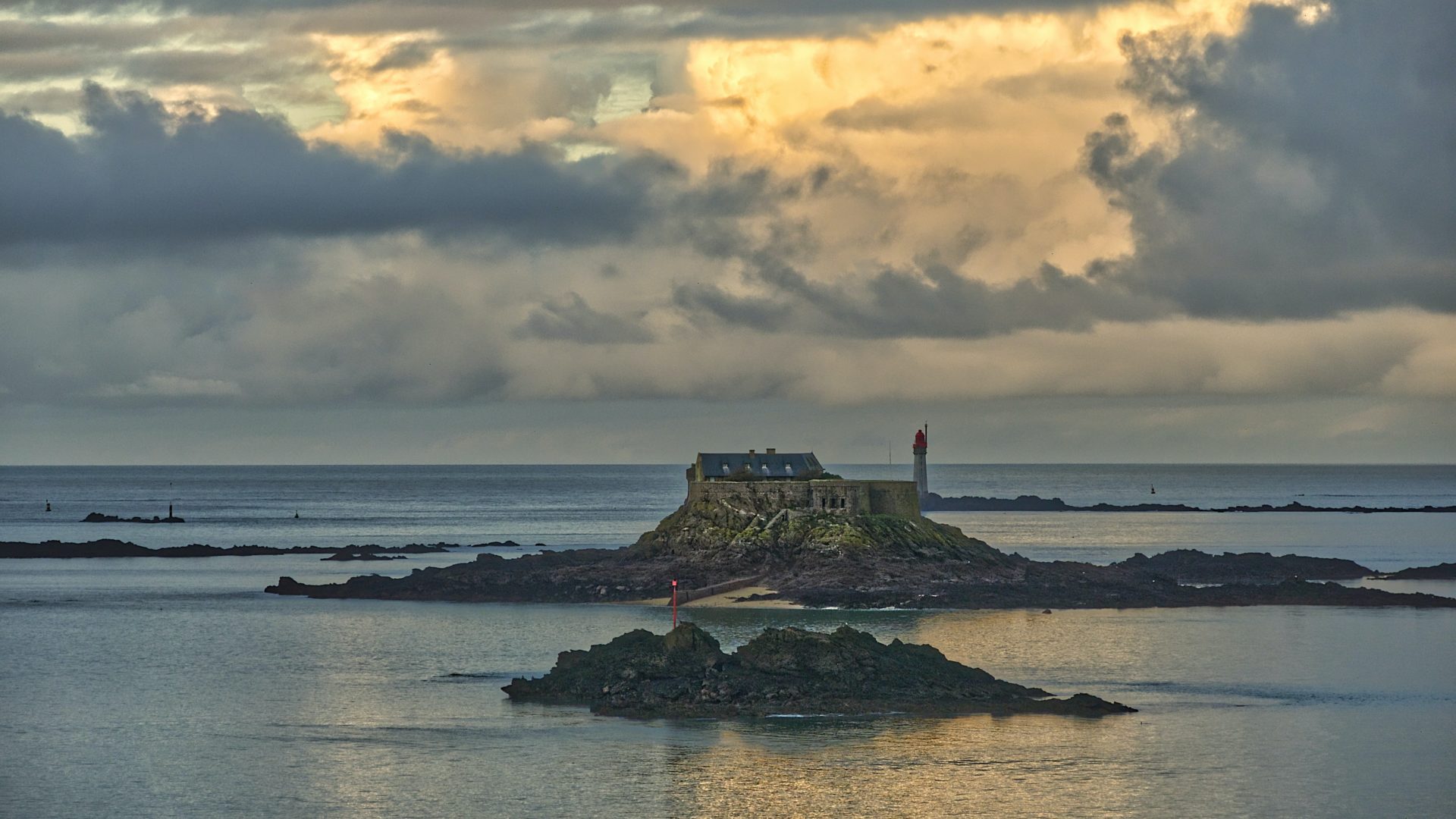 City of Dinard
35 minutes from the 3 star campsite Les Couesnons in roz sur couesnon in ile et Vilaine Brittany.
The beach of l'Écluse, with its white cabins, decorated with blue stripes
It keeps the charm of the beginning of the "paid vacations" and the Roaring Twenties. With its white cabins, adorned with blue stripes, the big hotels and the casino, you are transported after the war to the return of carefree life…
It is also a very lively place with restaurants and stores. You can also take a bath in a beautiful seawater pool.
For those who prefer a little more peace and quiet, other less crowded beaches are available…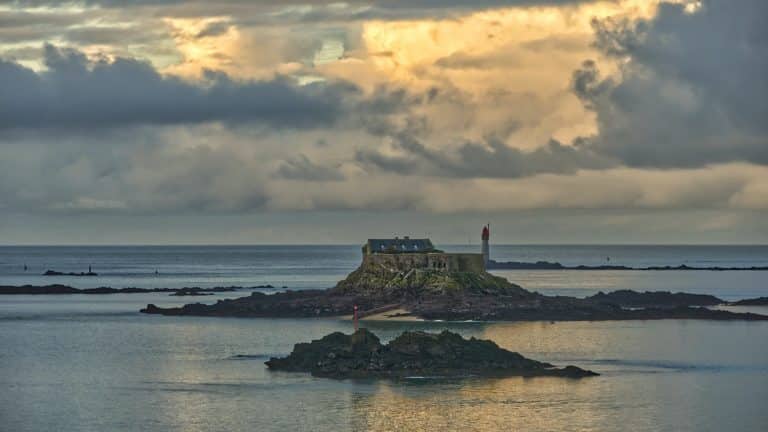 The tip of the Moulinet and its villas
On the other hand, the panorama will immerse you in the splendor of the surroundings.
The Pointe du Moulinet is a boulder that houses villas of various styles. Take the time to come and admire this architectural diversity.
Don't miss also the villa "Les Roches Brunes" and enjoy the market 3 times a week which offers a panel of extraordinary scents and colors. At the corner of a stall, taste the local specialty: the Galette Saucisse, a real curiosity that attracts crowds.