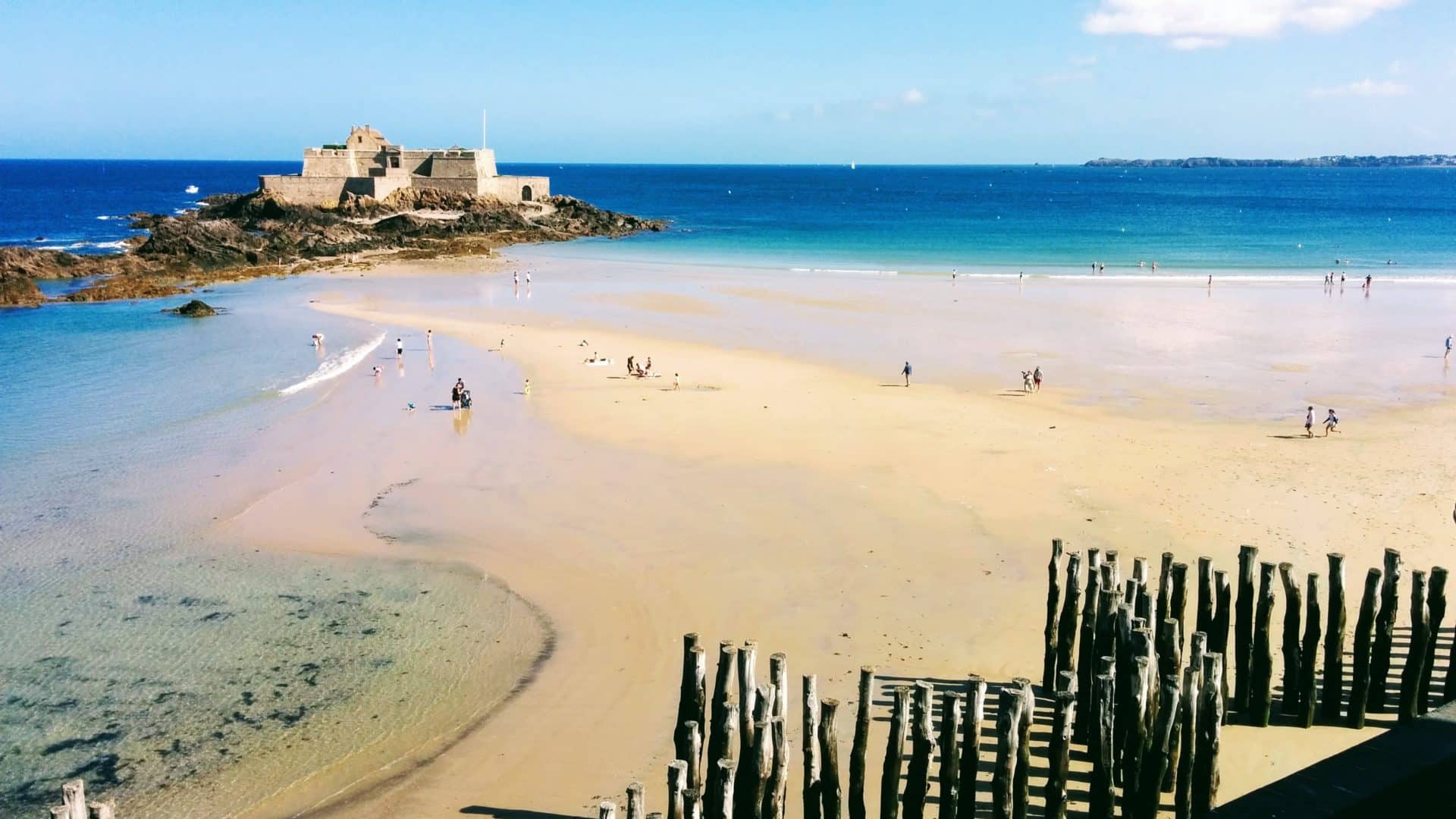 Discover
Camping around Saint-Malo
Your campsite near Saint-Malo
Saint-Malo is located on the Channel coast, along the estuary of the Rance. A tourist city par excellence, it is particularly renowned for its historic center.
Saint Malo around our campsite
Tourist city par excellence
Totally surrounded by ramparts, the old town hides an important historical heritage. Saint-Malo, it is beaches growing with the marshes, exceptional monuments, islands, museums…
All the lights are green to ensure you an exciting stay. Choosing a campsite near Saint-Malo, offers you the freedom of action you will need with the comfort and service of camping accommodations. For those who are more used to camping, and for those on a tight budget, camping is also about reconnecting with nature by minimizing comfort and going back to basics: the tent and the air mattress!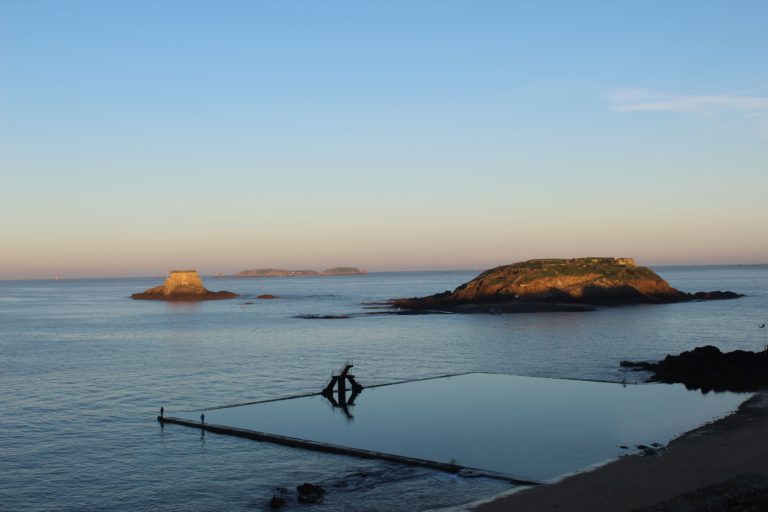 Choose the campsite near Saint-Malo
The vacations are approaching, and you have chosen to stay in a campsite near Saint-Malo. The success of your stay will depend on the place you choose. It is indeed the setting that will be your anchor point after days of visits and discoveries sometimes intense. It is therefore essential that you feel comfortable and that you find everything you need to settle down and enjoy your stay.
Choose your accommodation solution, decide on the level of comfort you want. Analyze the rates and take note of the cancellation conditions and the services offered to you.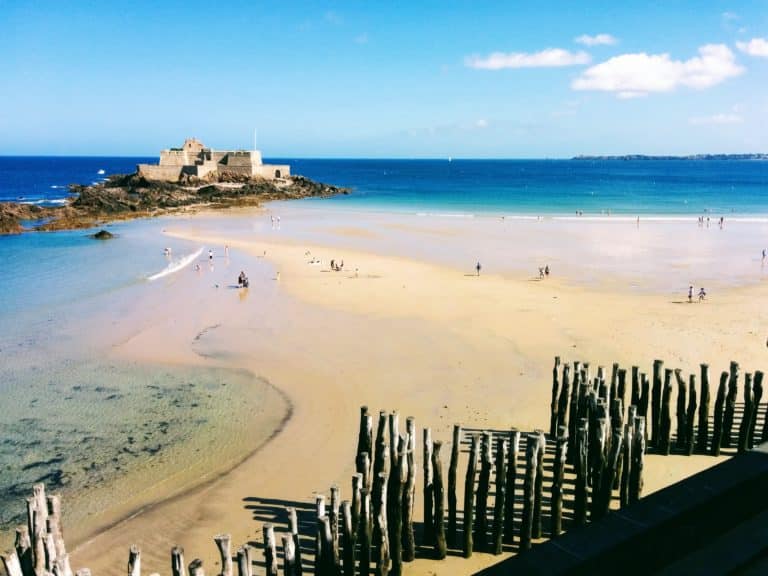 Choosing a campsite
Choosing to camp means freeing yourself from the constraints of the walls, but it also means giving your budget a little leeway. For a stay within everyone's reach, consider adjusting your requirements (comfort or number of nights) and enjoy your stay in Saint-Malo.
Choosing to camp means deciding to stay in a friendly and comfortable environment. This does not only concern the accommodation, but also the services offered and the entertainment.
By choosing the 3 star campsite Les Couesnons, close to Saint-Malo, but not too close, you are assured of a selective choice of first class while getting away from the frenzy of the coast. And why not… maybe you will find new friendships in the course of a meeting! This is also what camping is all about.