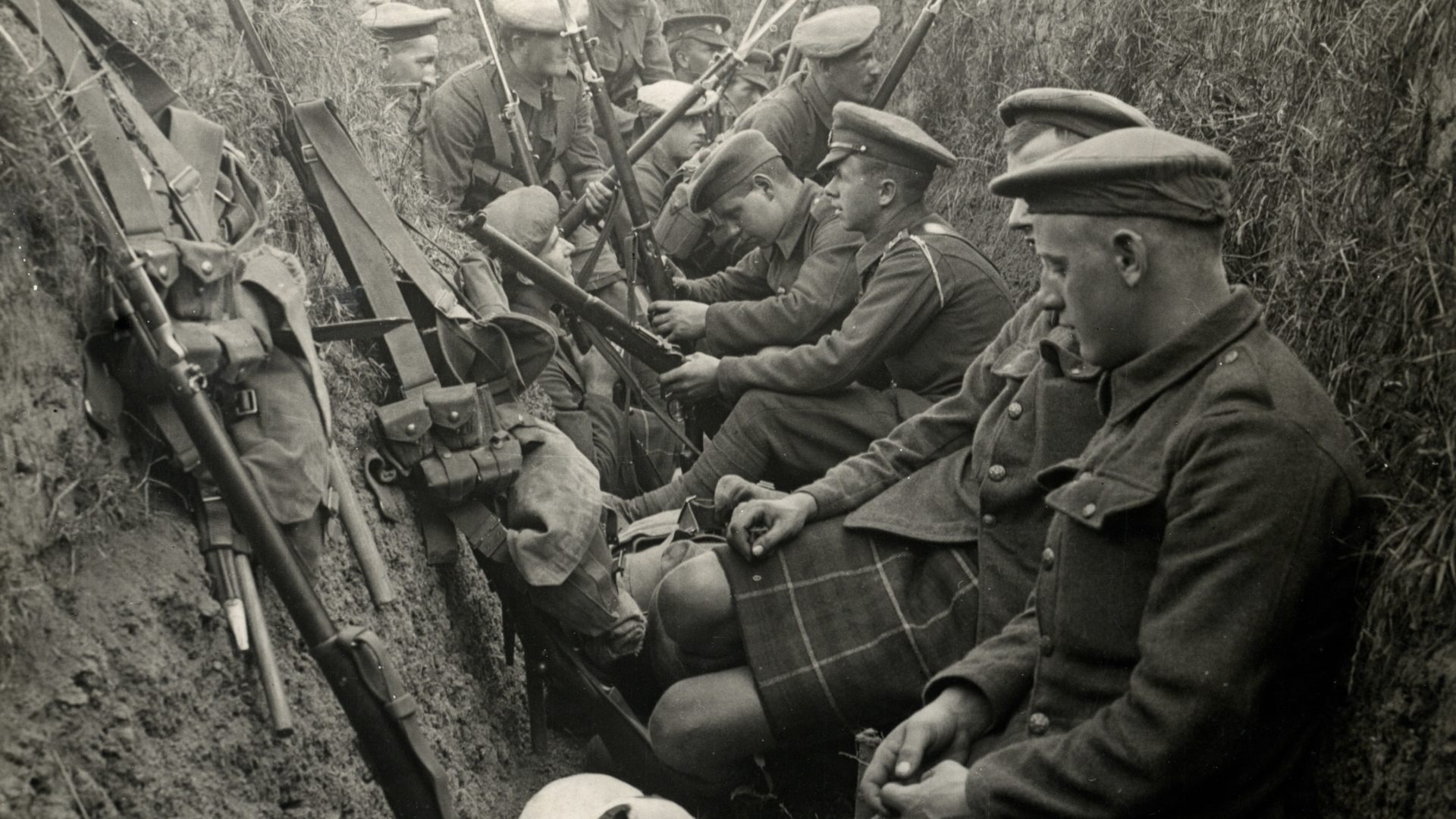 The Caen Memorial
The Caen Memorial is located Esplanade du général Eisenhower 14000 Caen
The Caen Memorial at 1 h 10 from the campsite in
Roz sur Couesnon, Brittany
Come and immerse yourself in history through spaces dedicated not only to war, but also to peace. From the origins of World War II to the Cold War, the museum's various tours invite you to discover the tragic history of the 20ᵉ century.
This museum has received the label "Musée de France" and is part of the International Network of Museums for Peace because it is not only the museum of the history of wars, but also the museum of Peace.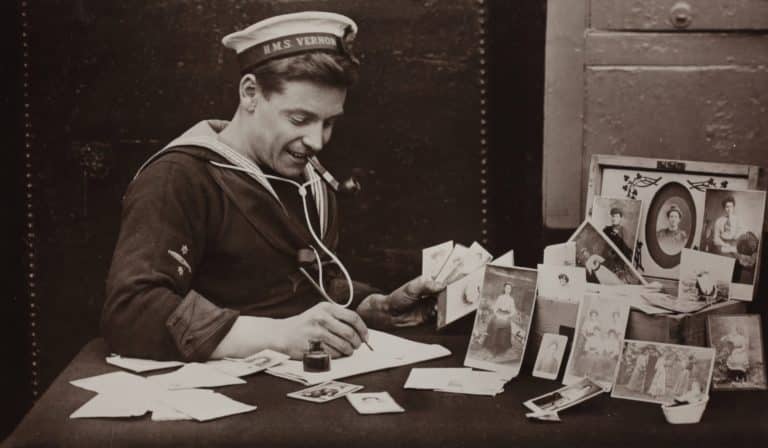 With the aim of always being on the cutting edge and offering visitors new experiences even after they have already been there, in 2002 the museum expanded to open a wing dedicated to the Cold War. (The elements covered range from the Treaty of Versailles to the fall of the Berlin Wall). Then, in 2009 and 2010, some courses were renovated and new rooms were opened to visitors.
Dive into the depths of the dramas that marked the 20th century through four spaces:
The Second World War from its origins to D-Day
D-Day and the Battle of Normandy
The Cold War
The underground bunker of General Richter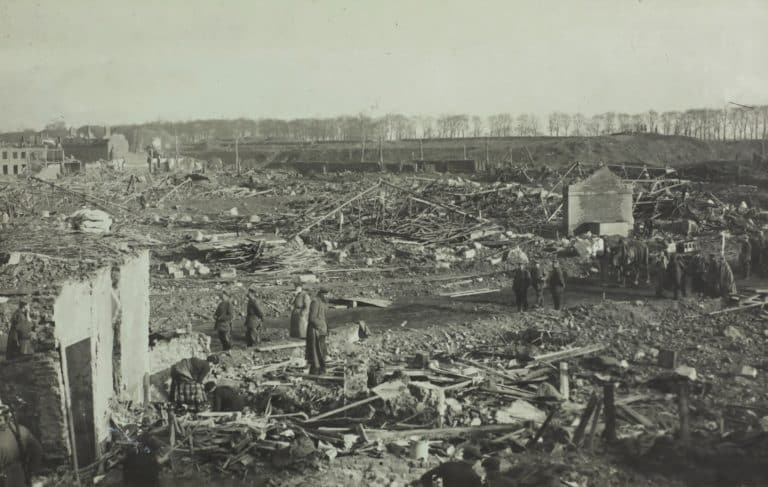 A look at our current situation is also present at the heart of the Memorial through events set up by the museum staff and open to all, such as conferences, symposiums, temporary exhibitions or even competitions.