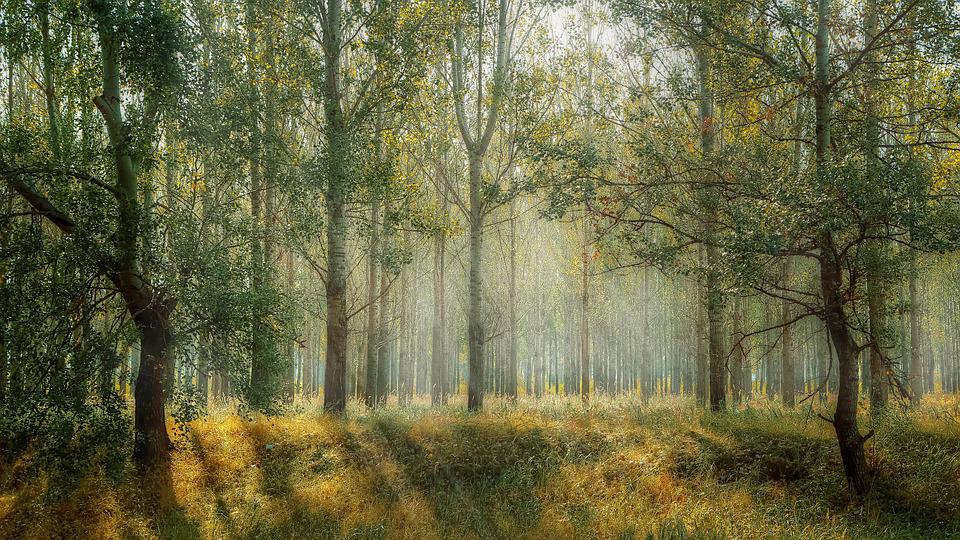 Discover
Camping Broceliande
TALES AND LEGENDS
You have probably heard of the legend of King Arthur… It is here, in this magnificent forest that it was born. This enchanting name immediately brings to mind Merlin, and Lancelot, knight of the cart. This magical site invites you to discover sensations from another time through superb hikes.
Camping near Broceliande
Brittany deserves the title of Land of Legends.
Its history, its Celtic influences, its mysterious sites, its secret moors invite you to dream. Inclined to the miraculous, Brittany has always been attentive to storytellers. Around the fireplace, stories are passed on orally. Extend this magic by going to meet Merlin the enchanter or King Arthur in the forest of Broceliande.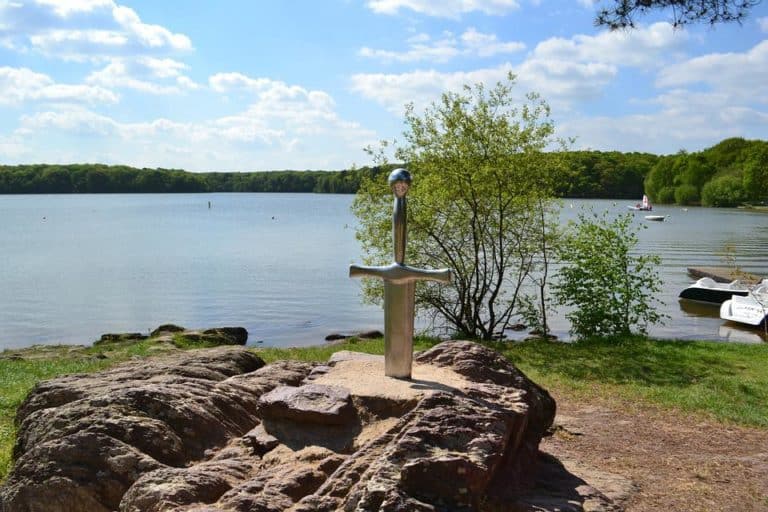 1 hour and 20 minutes from the 3 star campsite Les Couesnons in Roz-sur-Couesnon in Brittany, come and visit the forest of Broceliande for a unique experience.
Dive into the imagination by visiting Broceliande from the campsite
Mysterious atmosphere and flooded with legends
This tourist place in the heart of Brittany will enchant you with its mysterious atmosphere and legendary stories. Discover in the middle of your walk the castle of Comper, inhabited in the 9ᵉ century by King Solomon and then, if we listen to the legend, became the nest of the fairy Viviane. Today, it is used to organize exhibitions, shows and other events that bring to light stories about the legends that inhabit this area.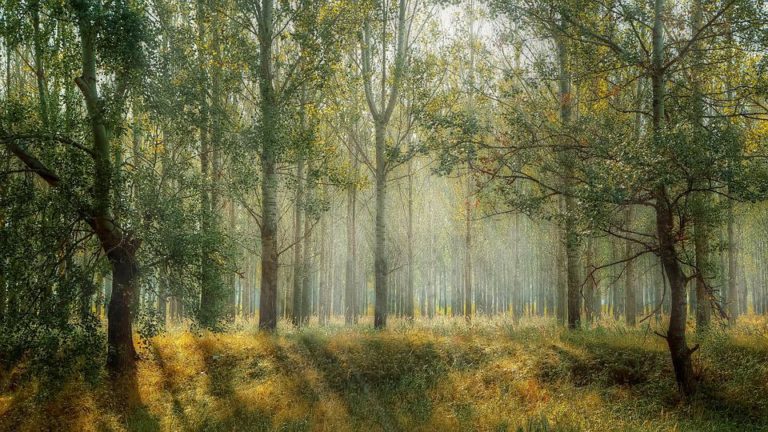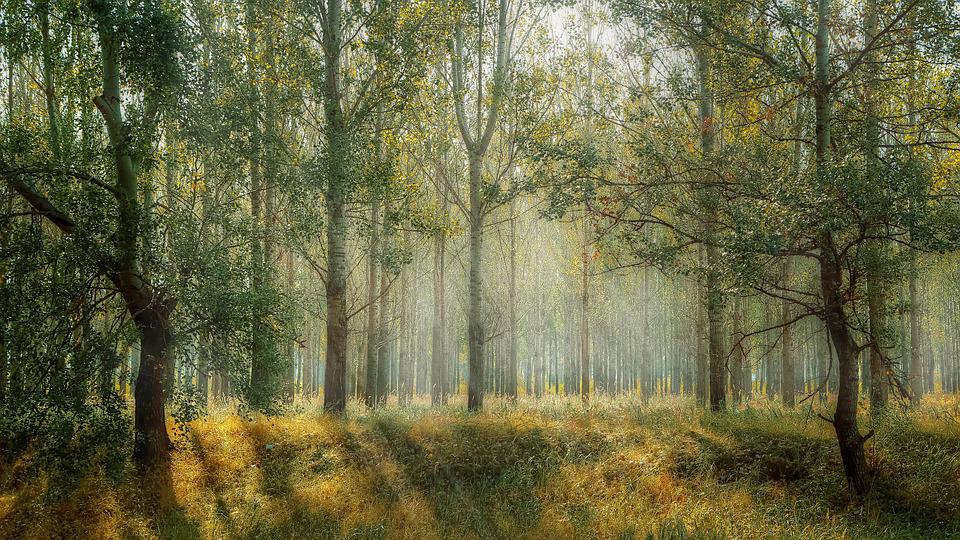 The fountain with magic bubbles, another site hosted by this forest, the fountain of Barenton
Merlin the enchanter would have met the fairy Viviane there and jealousy would have pushed Viviane to cast a spell on him which condemned him to stay for eternity in the forest next to her. The water that gushes out of this building sparkles and its bubbles are said to be magical. Legend has it that they cure ringworm! It would also have the power to tranquilize madmen and would help women in their quest to find a husband… Let's hear it!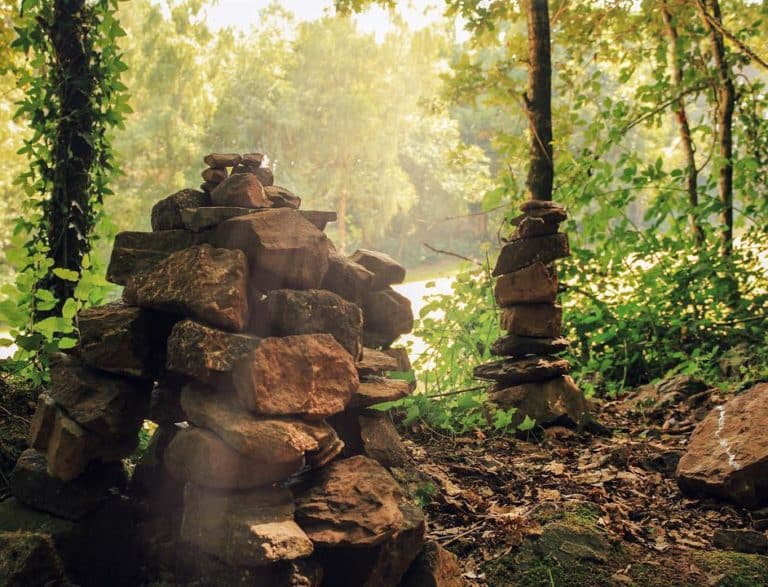 Overview
Camping 4* Les Couesnons
Contact
Camping 4* Les Couesnons
8 L'Hôpital,
35610 ROZ-SUR-COUESNON