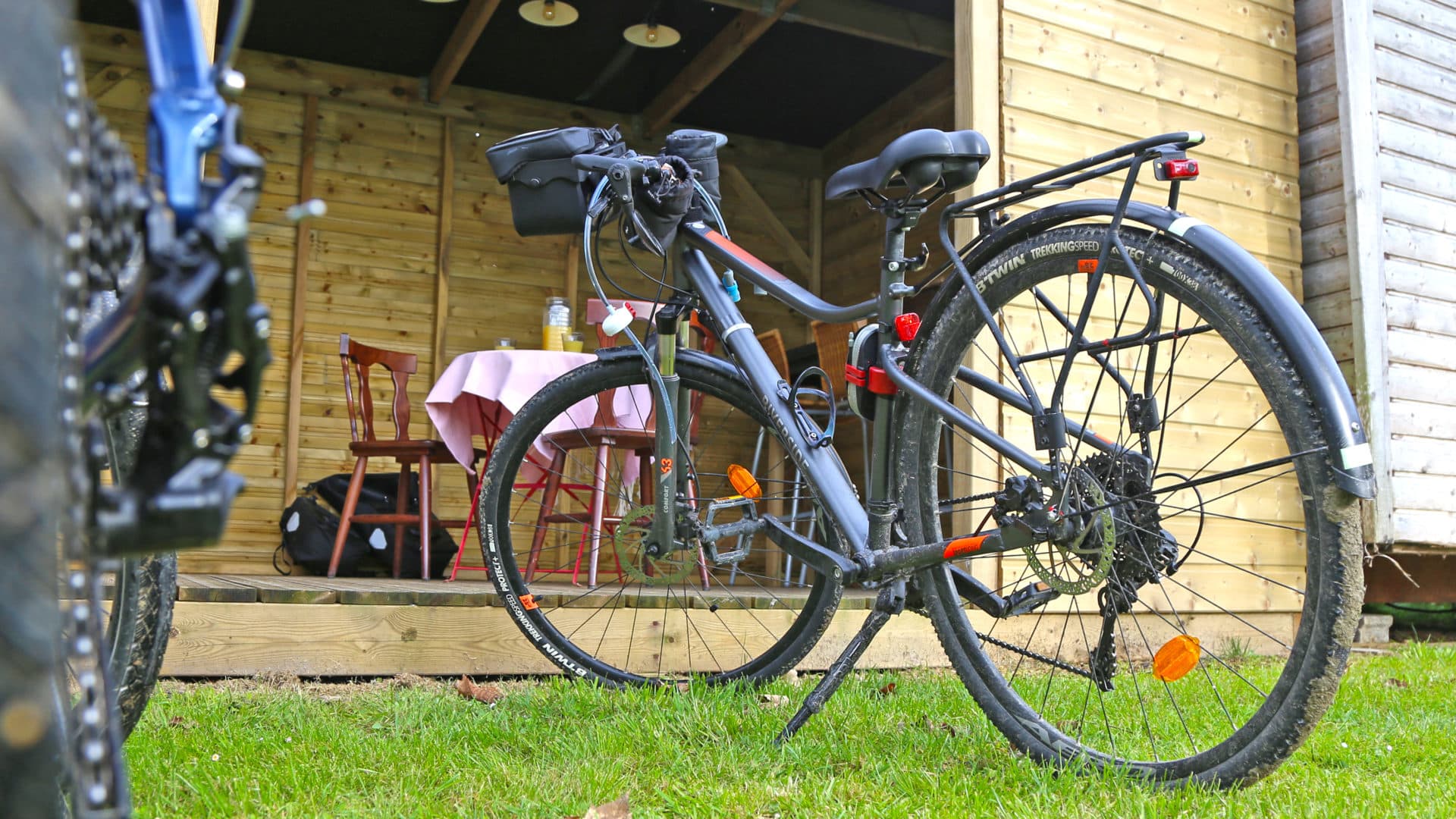 Discover
Camping Voie Verte / Vélocénie / Vélomaritime
Green Route, Véloscénie, Vélomaritime
From Roscoff to the end of Brittany, to the Belgian border, the bicycle route crosses fabulous sites such as "the Pink Granite Coast", "the Mont-Saint-Michel and its bay", "the D-Day landing beaches"…
Our campsite near the Voie Verte
Ile et Vilaine takes care of the cyclists…
Between the greenway, which is equipped and forbidden to motorized traffic, the veloscénie, which offers a cycling itinerary for medium and long distances mixing various types of secure or low traffic tracks, and the vélomaritime, which represents 1,500 km for cycling from the Channel to the North Sea, Brittany is taking the turn towards low carbon means of transport.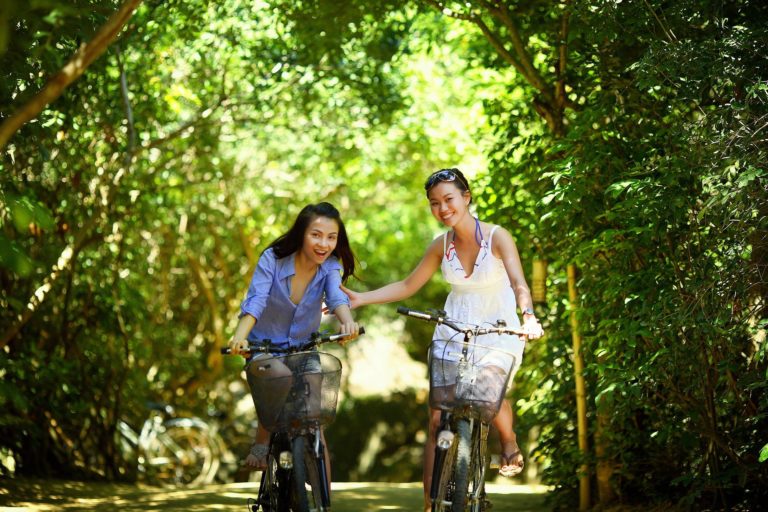 From Roscoff to the end of Brittany, to the Belgian border, the bicycle route crosses fabulous sites
"The Pink Granite Coast", "Mont-Saint-Michel and its bay", "The D-Day landing beaches"…
Even if some of the routes are shared with motorized vehicles, it is a perfect cycling route to discover the Mont St Michel area. A feeling of freedom, escape and challenge await you in the heart of Ile et Vilaine.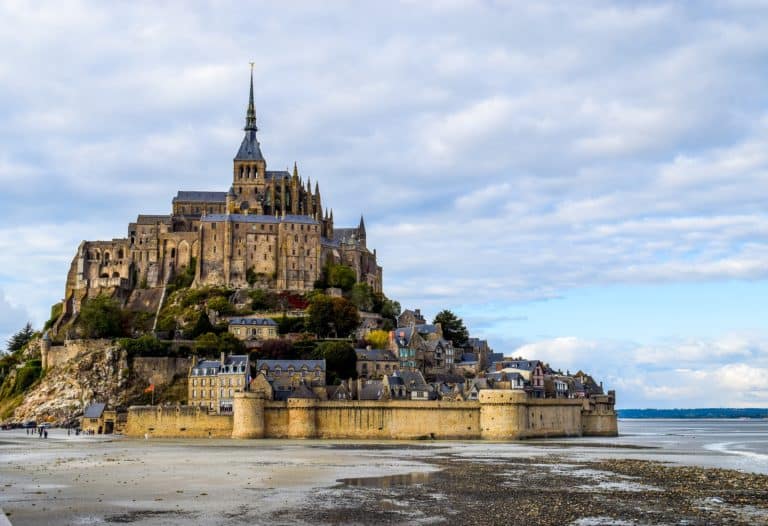 From Mont-St-Michel to Pontaubault, a bicycle route linking Mont Saint-Michel to Pontaubault
A cycling route that mixes small roads with little traffic and greenway. This itinerary is accessible to most people and offers beautiful views of the Mont Saint Michel and its bay.
In the direction Pontaubault, Mont St Michel, the route starts at the bridge over the Sélune. You will follow the small river valley, where you can, if the tide is right, see the Mascaret.
From the Roche Torin, you will be able to admire the view of the bay, and the Mont which appears on the horizon.
On your way, you will find the German ossuary of Mont d'Huisnes, which is the only German mausoleum in France inaugurated in 1963.
Then you will drive along the route des Moulins which will bring you to Beauvoir. You can finally reach Mont-Saint-Michel by the D976.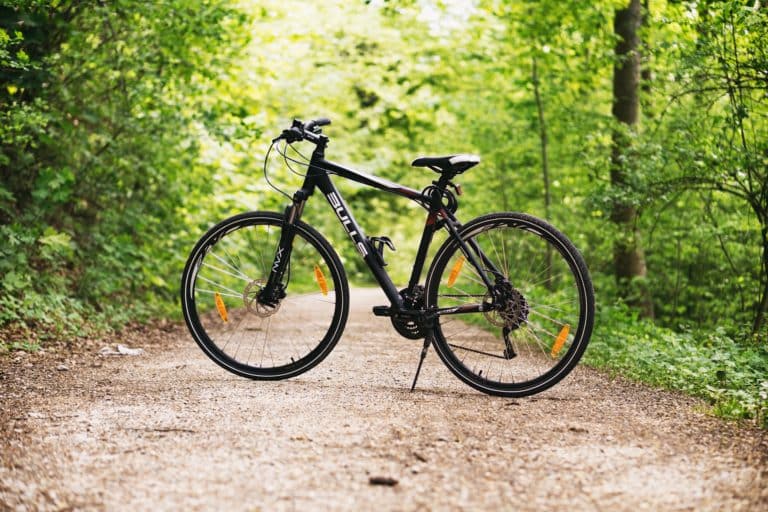 Whether you are a sportsman or not, take a look at the various facilities set up by the Breton region to promote outdoor activities. On your bike, the landscapes that surround you have another meaning, another image. Let the sea air intoxicate you!