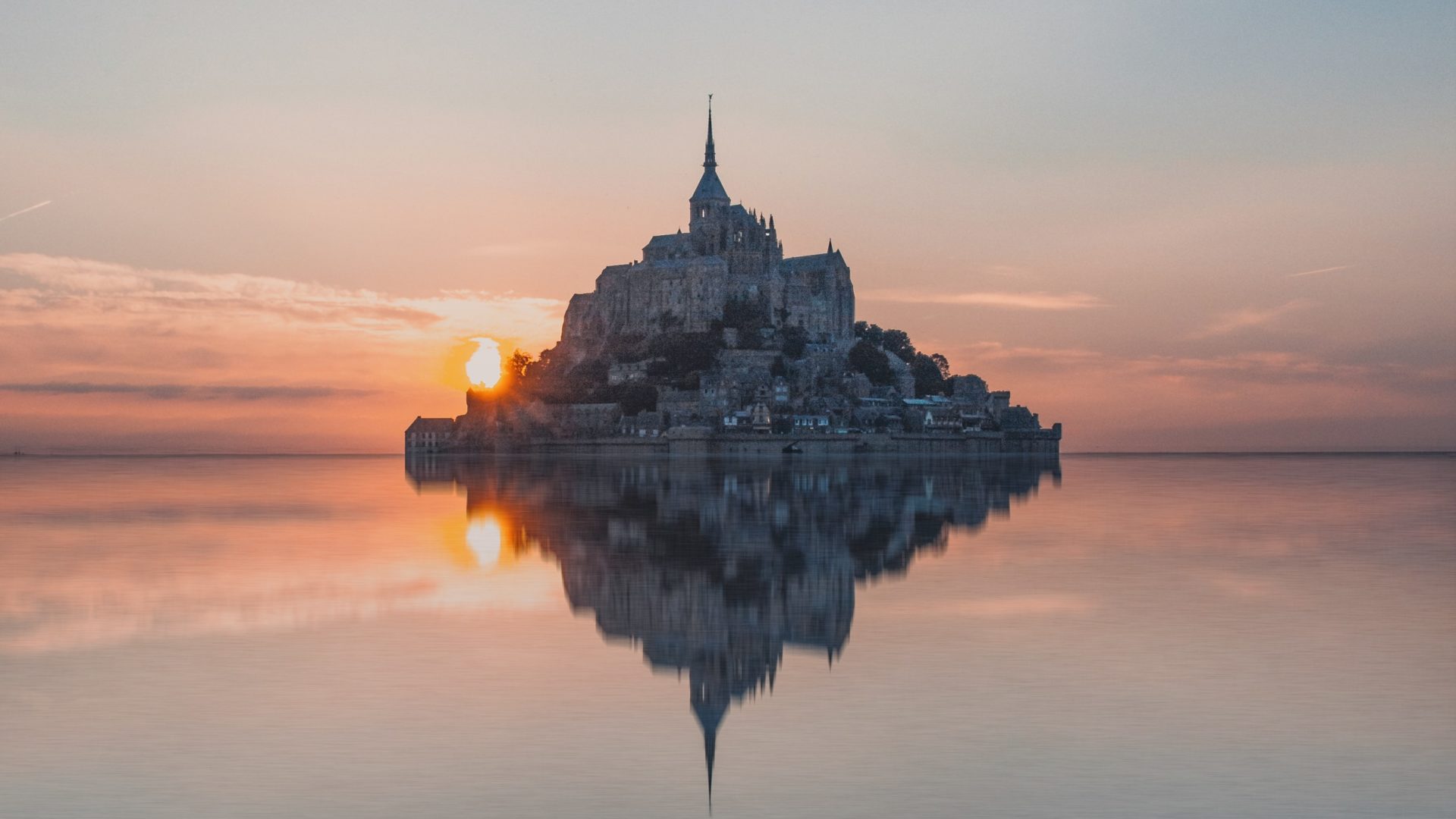 Discover
Tourist Information Centre Stay
Tourist Information Centre Stay
What more beautiful spectacle than to attend the high tides in a place like the Mont Saint Michel, where "the sea rises at the speed of a galloping horse". Understand and commune with the elements and nature during a short stay.
Who is this trip for?
Accessible to all levels and customizable according to your length of stay and your wishes.
Arrival and dinner at Couesnons
Breakfast, visit of the Sriptorium (museum of the manuscripts of Mt St Michel), picnic basket at the Jardin des plantes in Avranches, visit of the Abbey of Mont Saint Michel, dinner at Couesnons
Guided walk at dusk on the ramparts on the theme of tales and legends, hot breakfast, picnic basket, hike in the bay of Mont Saint Michel (3h), dinner.
Breakfast, kayak or bike in the polders, picnic basket, dinner followed by a night visit of the Mont Saint Michel